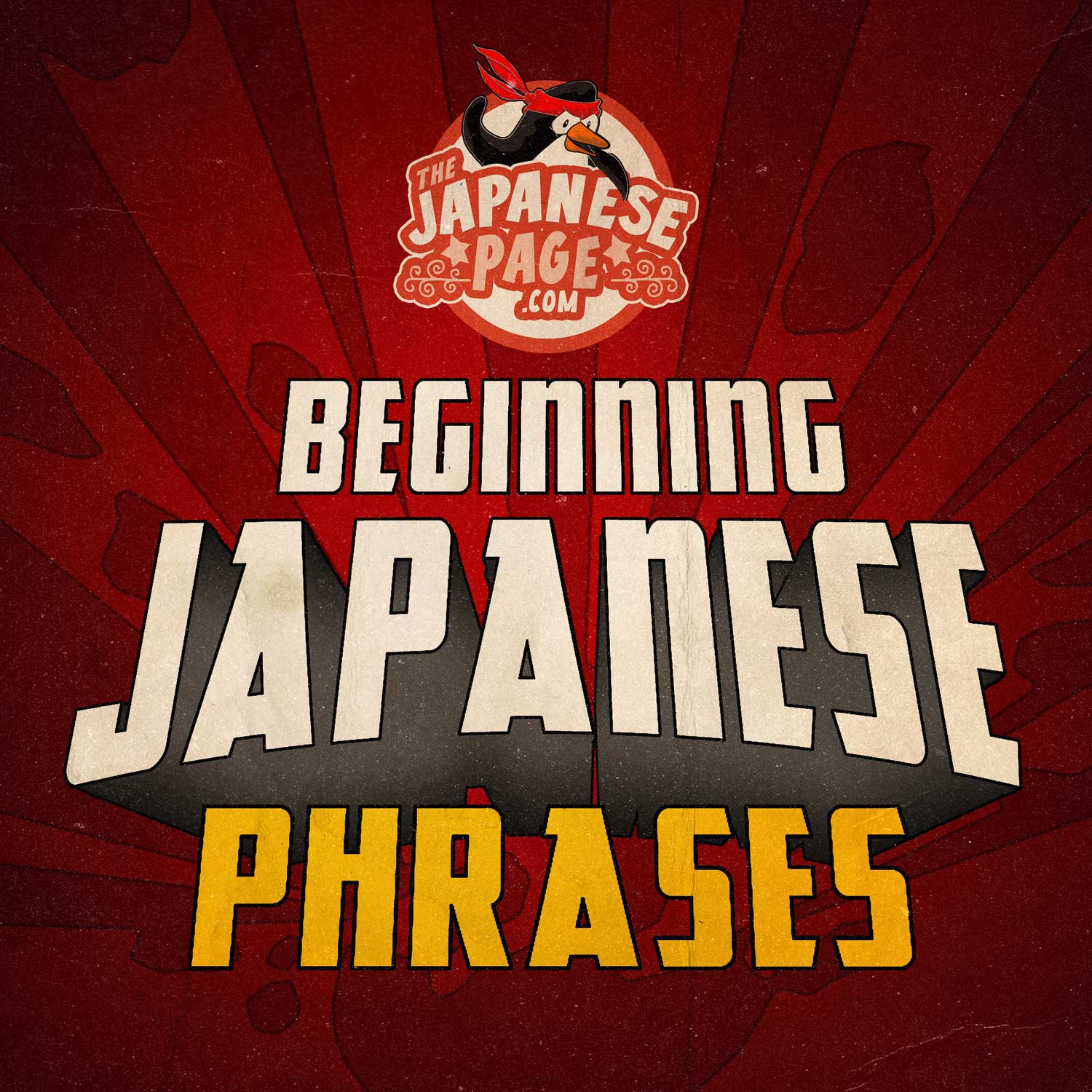 遊びに来る asobi ni kuru - to come for a visit
きのうは、おとうさんとおかあさんが家(いえ)に遊(あそ)びに来(き)ました。楽(たの)しかったです。
kinou wa, otousan to okaasan ga ie ni asobi ni kimashita. tanoshikatta desu.
as for yesterday - father - and - mother - (subject marker) - (my) house - to - play - for - came. fun - it was
My parents visited my house yesterday. I had a great time.
View this episode here: https://thejapanesepage.com/jphrases-ep-14
View all episodes here: https://thejapanesepage.com/beginning-japanese-phrases-podcast-and-videos/
 --
Become a Makoto+ member and get show notes with complete vocabulary and grammar breakdowns as well as sound files of just the Japanese to download.  
www.TheJapanesePage.com/makoto